EAT, SHOP AND EXPLORE
A TASTE OF THE WILD
The Really Wild Emporium is situated in picturesque St Davids. It is the smallest city in the UK, set in the heart of the Pembrokeshire Coast National Park.
We look forward to welcoming you into the Really Wild Emporium, and satisfying your curiosity!
Eat, Shop & Explore With The Really Wild Emporium
EAT a sample of foraged foods in our unique Really Wild Restaurant. Let our creative and knowledgeable team introduce you to some more unusual and distinctive flavours of the wild, through innovative food and inventive drinks.
SHOP and nourish your senses in our eco-conscious retail area. Here is the home of the Really Wild Soap Company, where we create and sell our handmade soaps and skincare collection, alongside a plethora of other specially selected ethical wild goods and products.
EXPLORE the picturesque shorelines and hedgerows with our resident, award winning Wild About Pembrokeshire foraging team. Cultivate first-hand your interest and appreciation for some of the delights that the natural world has to offer that our ancestors would have known.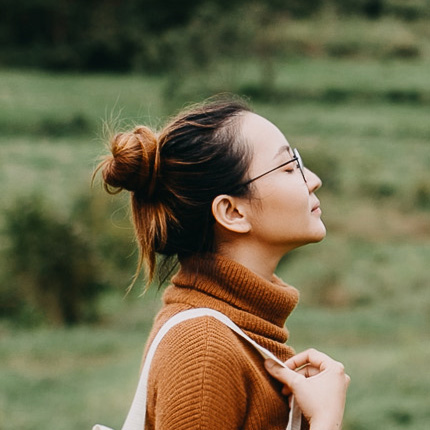 "What an amazing day, I learned so much. And now I can eat the bushes"

— Tracey Realto, Suffolk